David Booth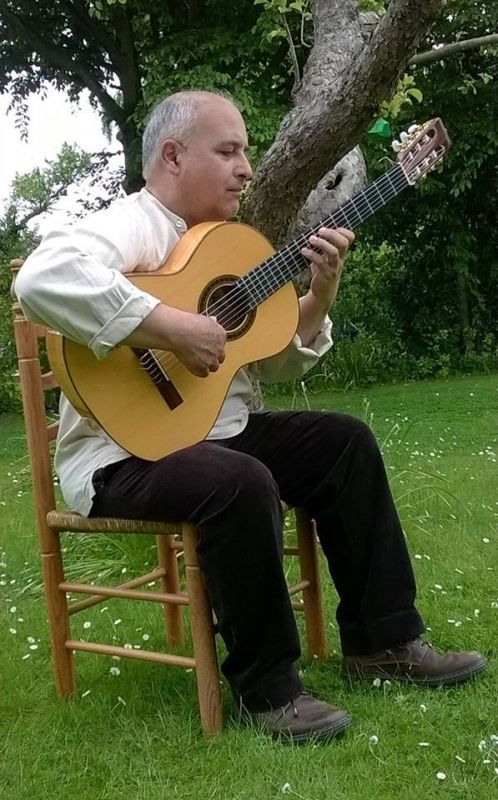 Guitar tuition from beginners to advanced levels, including Folk, Celtic, blues. 
Additionally, tuition in Flamenco style playing and also electric bass lessons for Beginners to Medium level, or Electric guitar for beginners to Medium level to play blues or chordal progressions.
Teaching style is patient tuition, with the advantage of possible video clips for practice at home.

Based in Malvern, Worcestershire
Services
Acoustic styles in steel strung guitar - Folk/Celtic/Blues
Fingerstyles in Flamenco style techniques for nylon strung Flamenco guitars
Electric Bass lessons for Beginners to Medium level
Contact Info:
01684 491742
ionasunset@gmail.com